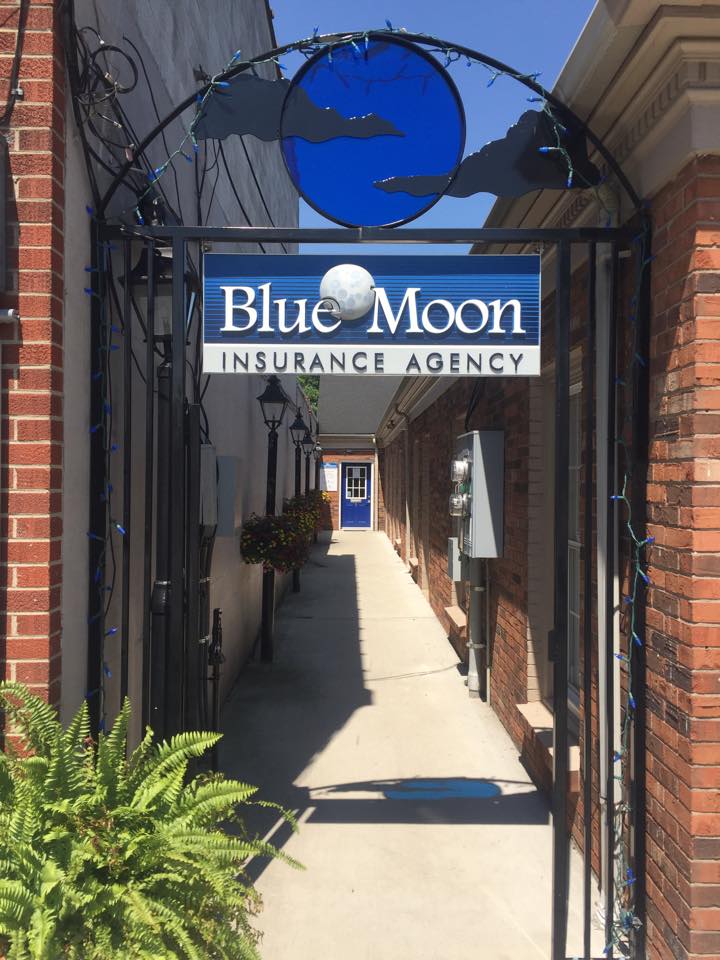 OUR FAMILY HELPS YOU PROTECT YOURS
Forget the faceless, nameless, big insurance companies, and come home to personal, face-to-face service. Blue Moon Insurance is family owned and operated, serving individuals, businesses and not-for-profits. Located in Danville Kentucky, Blue Moon Insurance serves the great Bluegrass State.
The Tye Family works hard to provide the protection you need at prices you can afford. Insurance Agent Paden Tye is committed to providing personal, hometown service to each of his customers every day. Wouldn't you rather work with someone who knows the area, is able and willing to serve as your advocate, who helps you to find affordable coverage and who actually knows you? Call us and bring your business home to Blue Moon Insurance.