Behind every great business, is a family.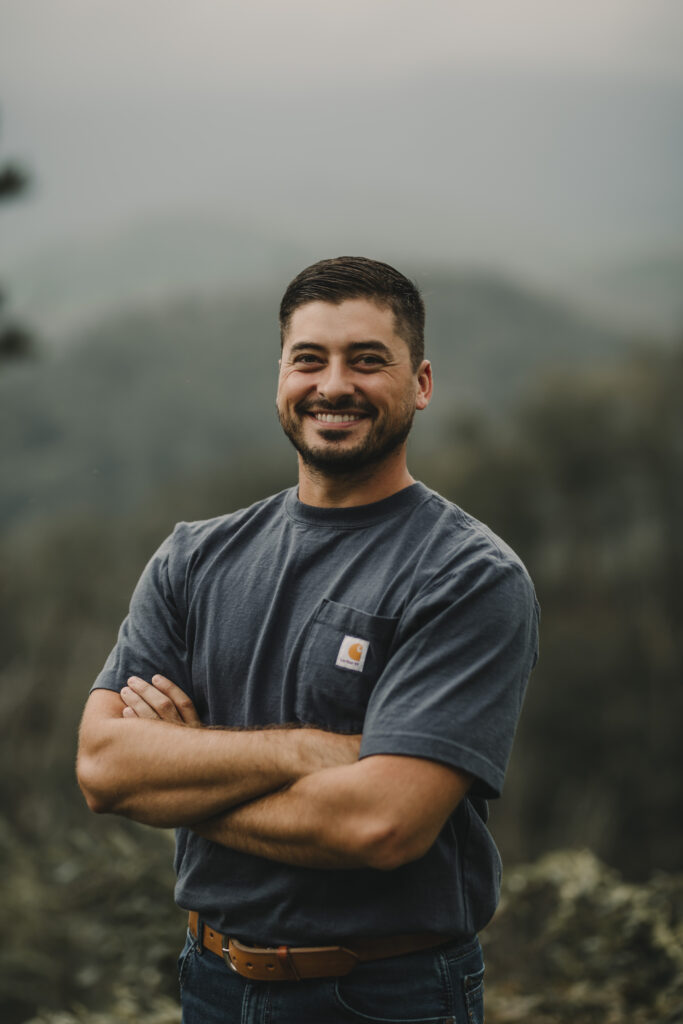 Independent agent, Paden Tye, is a 2013, graduate of Eastern Kentucky University with a degree in Agriculture. 
Paden's goal in his position with the Agency is to provide insurance help and excellent service to the people in our communities.
"I believe that treating folks with honesty, dignity, and respect is essential in any relationship. Applying this to my work with Blue Moon Insurance Agency means our customers enjoy a pleasant experience in addition to excellent service with each phone call and every visit."
Paden is also a local baseball coach and avid outdoorsman.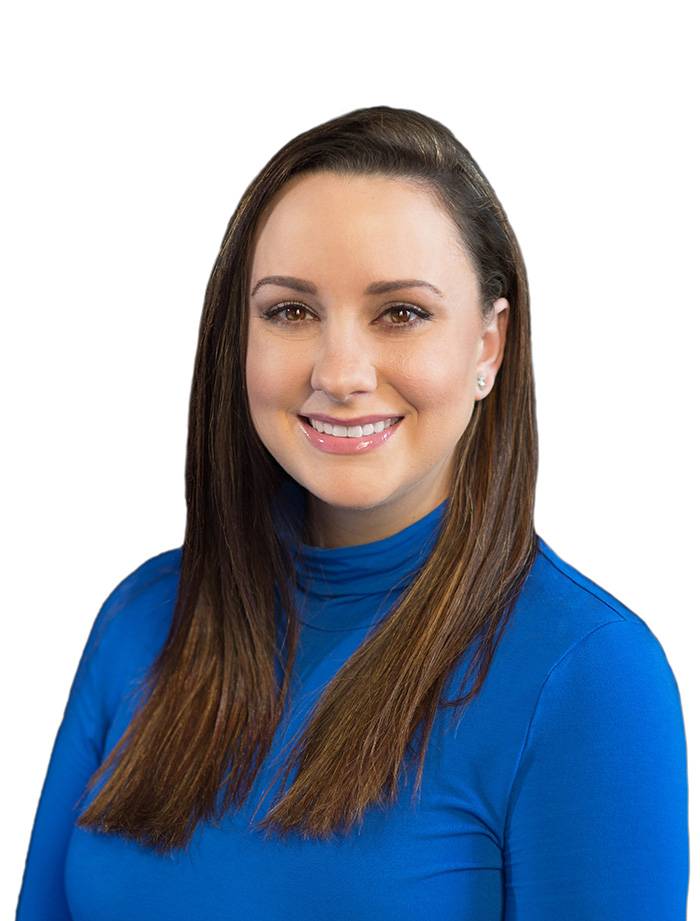 Alex Tye is a customer service representative at Blue Moon Insurance Agency.
She is a 2014 graduate of Eastern Kentucky University. Alex is a Kentucky Colonel and a Boyle County native. 
In addition to being a CSR for Blue Moon, Alex is an active volunteer for her sons school and extra curricular activities.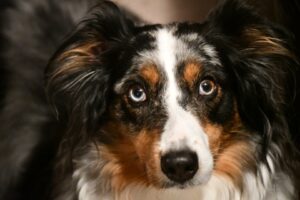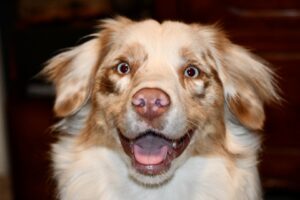 If you have been into the office or just called us, you have probably seen and definitely heard our pawfessional assistants. Meet Ellie Mae and Maple Ann. They help us with the day to day tasks of running the office. They enjoy naps and helping our clients with insurance.